Coat pant design for wedding If you want to wear coat pant in your or any friend's brother's and relatives' wedding and are looking for, then
we have shown here latest coat pant of new design for you which you will like very much. You can wear them in wedding, function and any meeting and festival.
We have given the list of new coat pant here, you can see below.
Wine 4 Piece Suit Set For Men solid plain design
Fabric : Silk
Content : Blazer, Waistcoat, pant, full sleeve white shirt
color : wine
this 4 peice suit set fit on all type body. wear on wedding, party, function, office work and more different different event's
Camel Brown Piece Slim Fit Two Button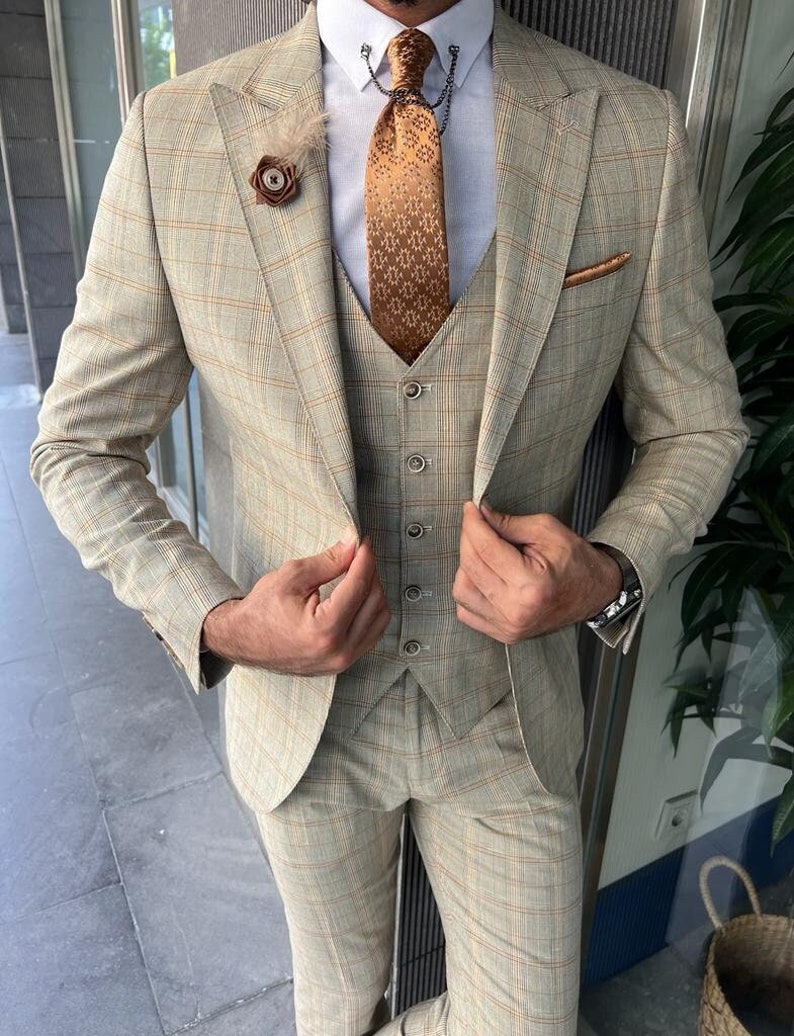 Men 3 Piece Suit: ( Jacket, Vest, Pants, Bow Tie)
Product: Slim Fit Suit
Color Code: Camel Brown
Suit Material: 40% Viscose, 32% Polyester, 25% Wool, 3% Elestan
Machine Washable: No
Fitting: Slim-fit
this slim fit suit made with good & comfortable fabric the pattern of suits is doual lined . in suit you see a flower batch paste on blazer look very beautiful. this wear on wedding, function, birthday, party and more.
Rust Slim Fit Coat Pant
Fabric : Cotton
Botton : 2
Content : 1 Coat & 1 Pant
Color : Rust
this coat pant made with cotton blend. if you want to customized according your then this is possible.wear with comfort. suitable to wear in all type of season winter or summer.